Because every site is different and each owner's program unique, Verdant offers a wide range of custom design services. If despite twenty-seven years of experience and a diverse set of skills we don't have the expertise in house, we will assemble and orchestrate a team of consultants in order to meet your needs.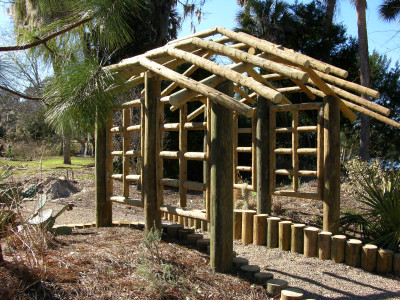 Over the years, we have designed:
Outdoor Architecture – including sheds, gazebos, bath houses, arbors, pavilions and pergolas.
Swimming Pools – formal to free-form, including lap pools, grottoes, and natural pools.
Water Features – lively to tranquil, architectural and naturalistic, incorporating plants and fish.
Lighting Design – a range of effects and styles, from security lighting to subtle moonlighting, integrated control & LED.
Memorials – plantings and hardscape installations of lasting beauty, whether of personal or historical significance
Cemeteries – denominational or secular, including columbarium and green burials.
Botanical Gardens – native or traditional, including master planning to suggest outdoor rooms
Therapeutic Gardens – to promote health and wellness, to soothe and to heal.
Conservation Subdivisions – shared green spaces, trails and playgrounds.
Parks – active and passive, safe and accessible, catering to range of activities and age groups.
Community Gardens – yielding local, organic produce; incorporating composting.