Thomas Angell, RLA, ASLA
Principal

Thomas Angell is a native of Savannah, Georgia and a graduate of the School of Environmental Design at the University of Georgia. In 1995, after seven years as a Landscape Architect in the firm of Robert Marvin & Associates, he founded Verdant Enterprises. He specializes in ecologically-sensitive environmental design, landscape architecture and site planning.
Thomas was a member of the Coastal Wildscapes board. He was a founding member of the Walterboro Tree Protection Committee and has served on several architectural review boards in the area. He is also a member of the American Society of Landscape Architects, the South Carolina Native Plant Society, the Lake and Watershed Association, the Exotic Plant Council, the Coastal Conservation League and the Nature Conservancy.
Thomas is an avid gardener and lectures frequently on the subject of native plants. He has been a featured speaker at the Georgia Southern Botanical Gardens, University of Georgia, the Cullowhee Native Plant Conference and at numerous Garden Clubs and Master Gardener classes.
View a selection of Thomas' Publications
---
Tiffany White, MLA
Landscape Designer Associate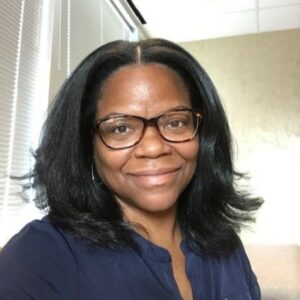 Born in Atlanta, and raised in Marietta, Georgia, I am a true Georgia native. I completed my Bachelor's degree at the University of West Georgia in 2007 and I started my first career as a math teacher in Savannah for the Savannah-Chatham County Public School System. By 2020, I decided that a career change was something that I needed. I enrolled in the University of Georgia's Master of Landscape Architecture program and started working at Verdant Enterprises in the Spring of 2023. Being a member of Verdant Enterprises has been a pleasure, and I look forward to many years to come.
---
Lily Stewart, BFArch
Intern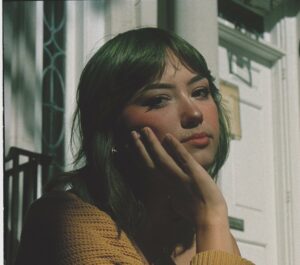 Hello! My name is Lily Stewart and I am an associate at Verdant Enterprises. I am a recent SCAD graduate with my BFA in Architecture and minor in Architectural History. Though my time here at Verdant is limited as I plan to pursue my masters in Architecture elsewhere, I have loved every moment. I am originally from Wake Forest, NC and moved to the heart of the low country in 2019. Savannah is a second home to me and I am so proud to be a part of the industry that makes it so beautiful. When I'm not working towards the green agenda, I love to go to the park, play frisbee, and read. Any chance I get to be outdoors is a chance that I will take!
---
Deonae Jones, BFArch
Intern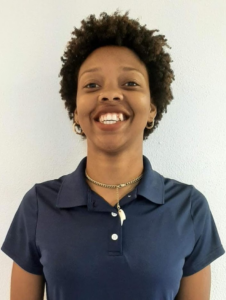 I have lived in Savannah, GA for a few years while earning my Bachelor's in Architecture at SCAD, but I was raised in Bermuda. After living on an Island and being close to the outdoors and many parks I've learned to love being surrounded by plants. Working at Verdant made sense as we spend a good amount of time outdoors analyzing vegetation for the projects we work on. Before I started at SCAD, I attended Bermuda College earning my Associate in Art and Design, during this time I started working at the Bermuda Post Office. I would pass many houses that I found beautiful and had to find their designers. After getting in contact with the Architects they took me under their wings. While interning at hdh ltd. an architect firm, I was encouraged to attend SCAD.  Finding Verdant Enterprises has been amazing, and I am able to walk to work every day and enjoy the company of other design and plant enthusiasts.  
---
Beth Stiles, Owner "Jump Off The Ledger Inc."
Company Accountant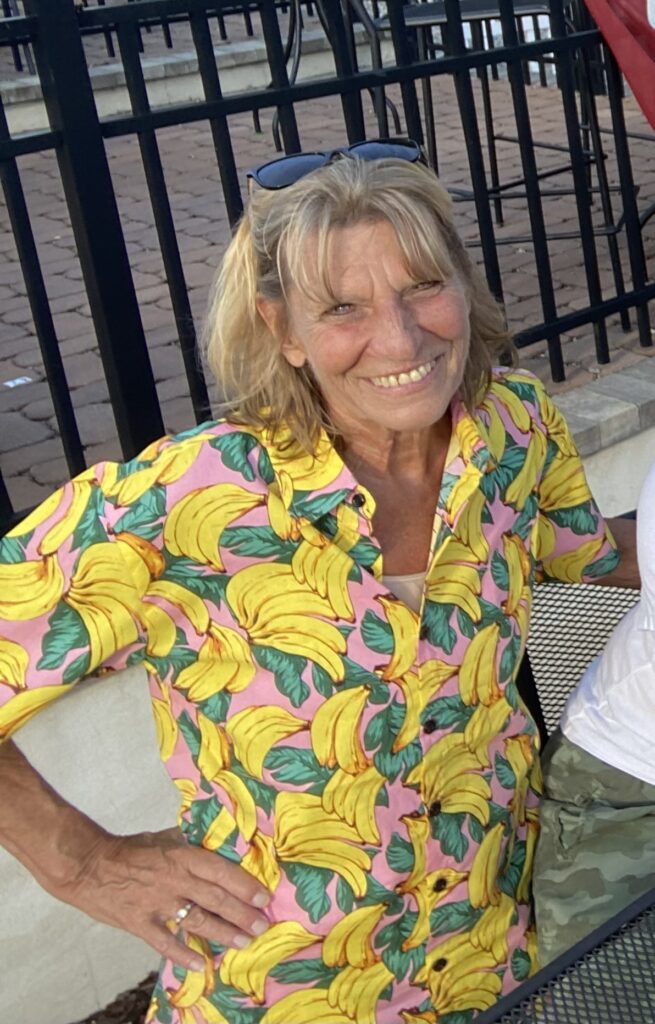 I am blessed to have Verdant Enterprises as one of my clients. I have been working with Verdant for 7 plus years and love my time I spend with this team. Originally from Illinois, I made Savannah my forever home in January 2014. Best decision ever. I have an accounting degree from Rockford College and specialize in helping small businesses! When I am not doing "math for fun" I am busy bragging about my grandchildren.